With name, address, mobile & email. Usual: $590 Now: $390
With email address only.
Usual: $590. Now: $390
With mobile & 37K emails
Usual: $690. Now: $490
With name, mobile & email
Usual: $690. Now: $490
With name, company, position & emails. Usual: $690. Now: $490
With mobile numbers only
Usual: $790. Now: $590
With company name, address, industry type, phone & 91K emails. Usual: $890. Now: $590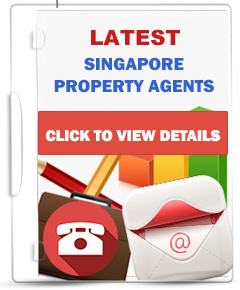 With name, agency license, CEA no, reg date, mobile and emails. Usual: $690. Now: $399
Bundle with 7 x databases. Usual: $4930. Now: $1290
Client Reviews
Doris Lim, Studio Photographer
For a small business like mine, it has always been difficult and costly to gain clients. By using these databases in my email campaigns, my schedule is fully packed with 2 months waiting time.
Willie, Insurance Agent
The database price is at least 90% lower than other vendors. I am able to see a growth in my clientele base by using the databases in my telemarketing campaign.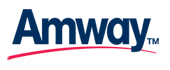 ;