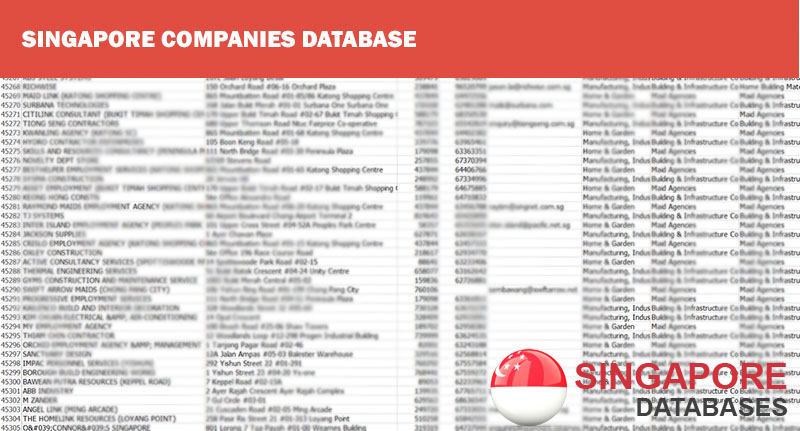 * Click on image to view sample database
Business Categories Include: Arts & Entertainment, Automotive & Motorcycles, Banking & Finance, Beauty & Spa, Business & Professional Services, Commercial Services, Computers & Electronics, Education, Food & Drink, Groceries & Liquor, Home & Garden, Legal Services, Manufacturing, Industrial & Construction, Medical & Dental Services, Personal Services, Pets & Pet Care, Real Estate & Housing, Shopping & Retail, Sports & Recreation, Travel & Transportation, Wholesalers & Trading
Product
:
145,000+ SG Companies Database
Year
:
2023
File Size
:
25.4 MB
Records
:
145,698
Format
:
Microsoft Excel Format
Details
:
With name, address, telephone, business category & 18K emails.

Perfect for B2B Email Marketing & Mailing, Telemarketing or Directory Listing


Usual Price
:

$1490.00 SGD

Promotion
:

$790.00 SGD

$790 Promotion Ending In:

This is a digital download. A download link will be automatically sent to your email upon payment. To purchase, please click on the PayPal Buy Now button and pay via Paypal payment system.
DATABASE PROMOTIONS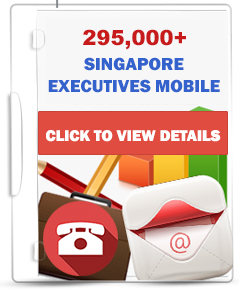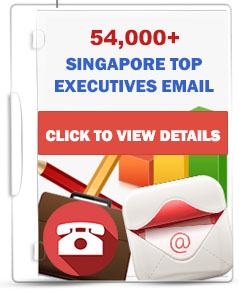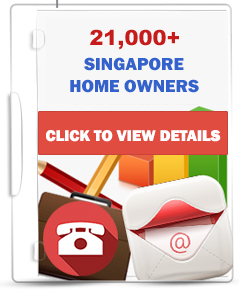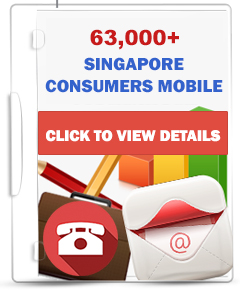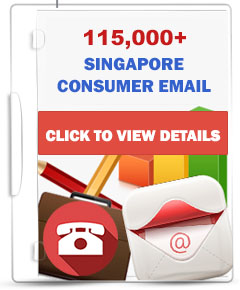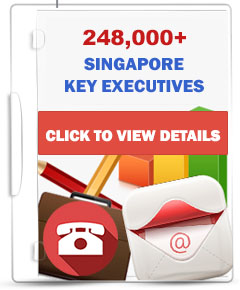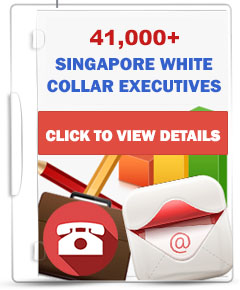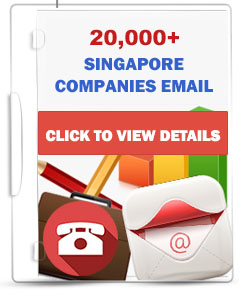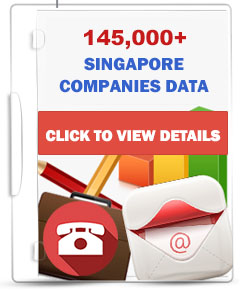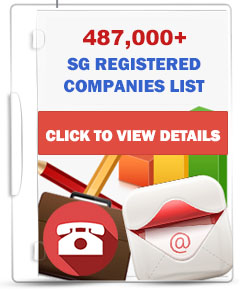 OUR SATISIFIED CLIENTS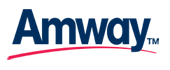 ;