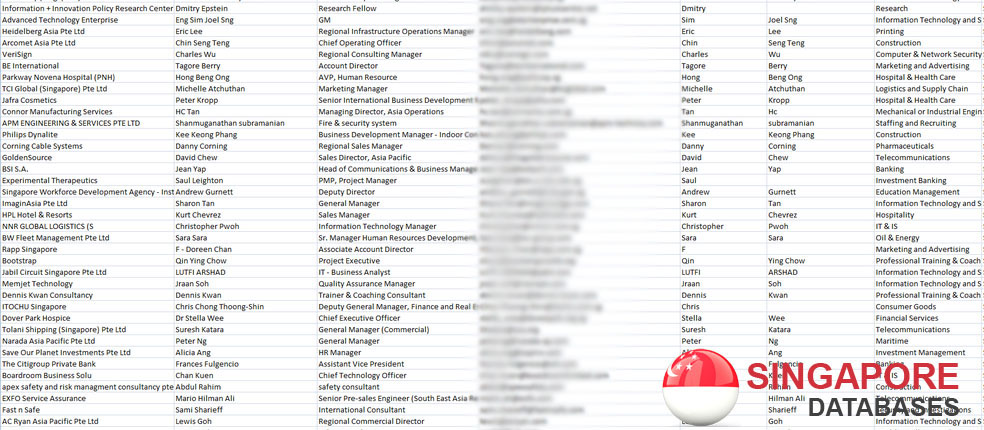 * Click on image to view sample database
Industries include: Information Technology and Services, Financial Services, Computer Software, Telecommunications, Oil & Energy, Human Resources, Marketing and Advertising, Semiconductors, Management Consulting, Electrical/Electronic Manufacturing, Investment Banking, Logistics and Supply Chain, Hospitality, Staffing and Recruiting, Real Estate, Insurance, Education, Maritime, Pharmaceuticals, Accounting and more.
Product
:
248,000+ Singapore Key Executives Database
Year
:
2023
File Size
:
27.8 MB
Records
:
248,000+
Format
:
Microsoft Excel Format
Details
:
Include company, full name, email, designation & industry.

Highly responsive list. Perfect for B2B Email Marketing, Research & Prospecting

No generic emails such as info@, contact@, admin@ etc. No free emails such as gmail, yahoo, msn etc. No duplicated emails. Only direct B2B email lists from professionals in Singapore.


Usual Price
:

$2590.00 SGD

Promotion
:

$990.00 SGD

$990 Promotion Ending In:

This is a digital download. A download link will be automatically sent to your email upon payment. To purchase, please click on the PayPal Buy Now button and pay via Paypal payment system.
DATABASE PROMOTIONS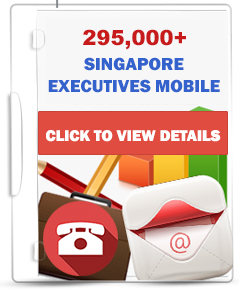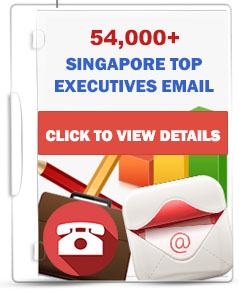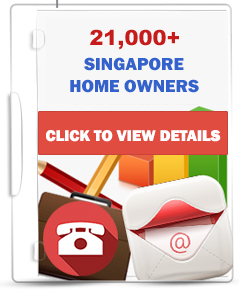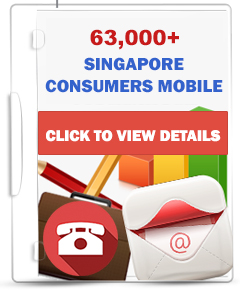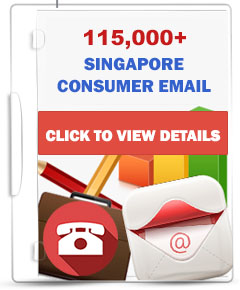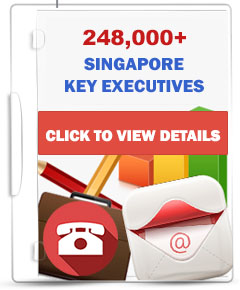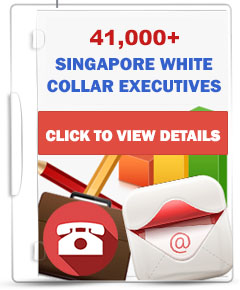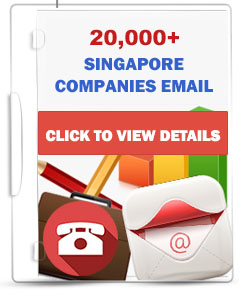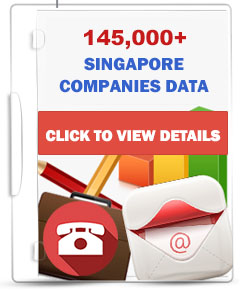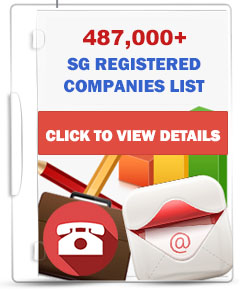 OUR SATISIFIED CLIENTS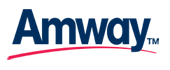 ;