WHY BUY FROM US?
Are you looking to boost your revenue through database marketing? We have the largest consumer and business databases in Singapore. With more than 2 million records in our dataset, you can now increase your sales with a click of a button by using our databases in your SMS Blast, Email Marketing or Social Media campaigns.

Investing in databases is a one-time cost and you may re-use it for as long as needed. Unlike advertising, databases help companies save a lot of recurring costs on print ads and online ads.

We offer Lowest Price Guarantee by utilizing technologies in our data compilation and reducing manpower costs in our entire operation. SingaporeDatabases.com is powered by SPADB which uses real-time technologies to monitor databases and is trusted by thousands of companies in Singapore.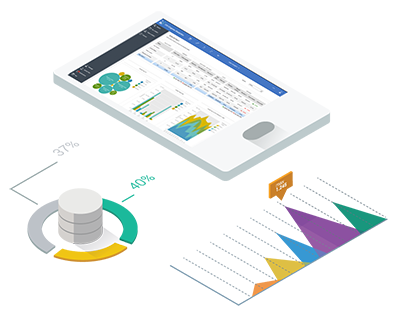 OUR SATISIFIED CLIENTS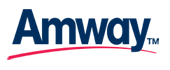 ;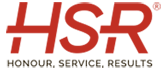 DATABASE PROMOTIONS