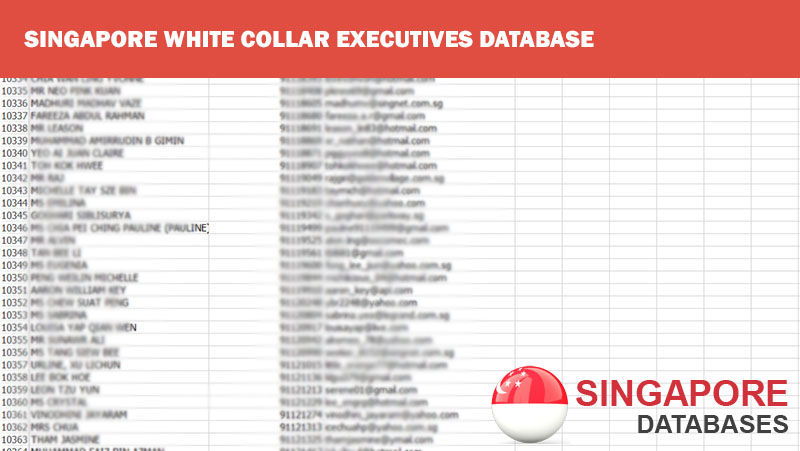 * Click on image to view sample database
Product
:
41,000+ SG White Collar Executives Database
Year
:
2023
File Size
:
2.17 MB
Records
:
41,305
Format
:
Microsoft Excel Format
Details
:
With name, mobile & emails.
100% Lowest Price Guaranteed!

This is a database of skilled and trained Singapore professionals working in office or other administrative setting. Education level ranges from diploma to professional degrees.


Usual Price
:

$990.00 SGD

Promotion
:

$490.00 SGD

$490 Promotion Ending In:

This is a digital download. A download link will be automatically sent to your email upon payment. To purchase, please click on the PayPal Buy Now button and pay via Paypal payment system.
DATABASE PROMOTIONS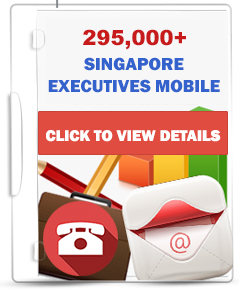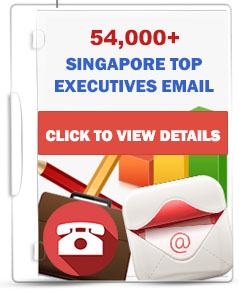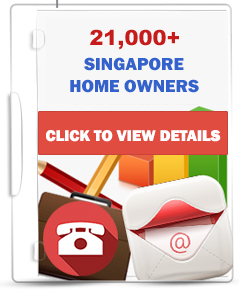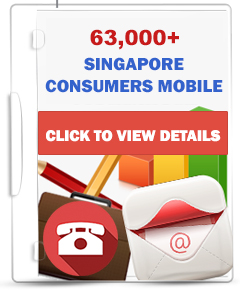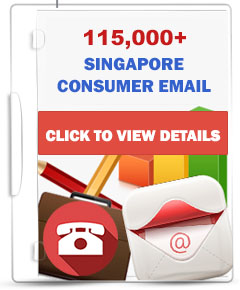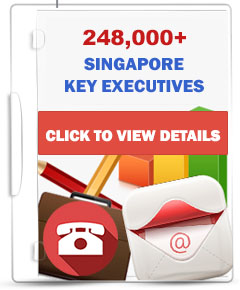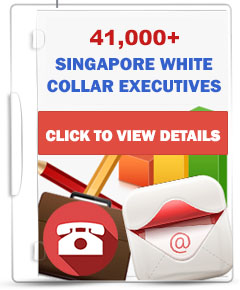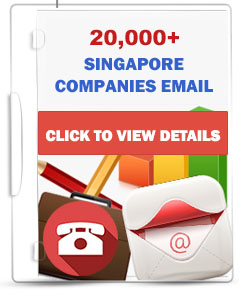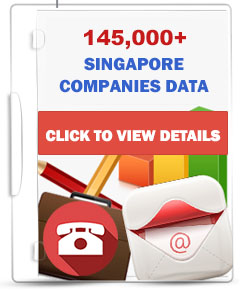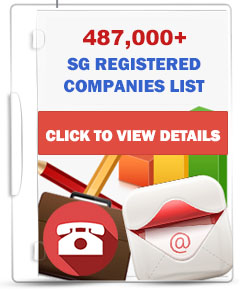 OUR SATISIFIED CLIENTS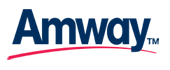 ;